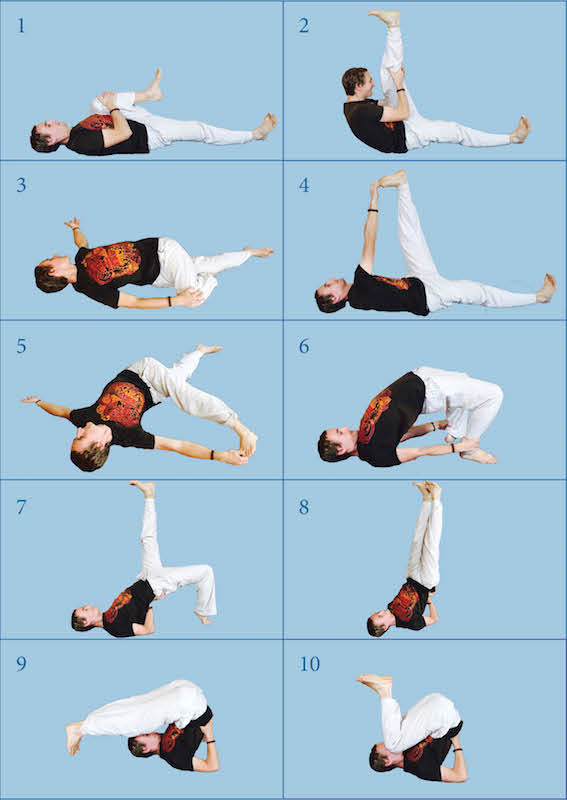 Warming the body perfectly ensures you move deeply into the postures, allowing the release of physical and mental stress, tension and pain. It also ensures that you feel relaxed and become aware of everything you are feeling. Often overlooked, this essential part of our practice can be the most gratifying when done slowly and mindfully with the breath rhythm.
Here we share a popular warming sequence we do in many classes, from Level 2 - 4, starting and ending in Anandasana (lying on the back). Once completed you'll feel warm, refreshed and ready! Remember to practice evenly on both sides...
Starting with Full Yogic Breathing, then whole body stretching, you can begin this sequence. It should take around 10 - 15 mins, and helps you get a perfect start to the day. Followed by some rounds of Khatu Pranam http://bit.ly/1L4sznS, and a short self-enquiry meditation you'll feel ahead of yourself for the whole day. This ensures you remain calm, relaxed and centred, no matter what challenges life throws at you.